THE WINNING BID
4/15/2014 1:50 PM
We had a busy Zone on this Tuesday. You may remember last week we had on ASU Coach Blake Anderson. He was on to talk about the fact that they had put on Ebay the opportunity to coach the Red Wolves spring game.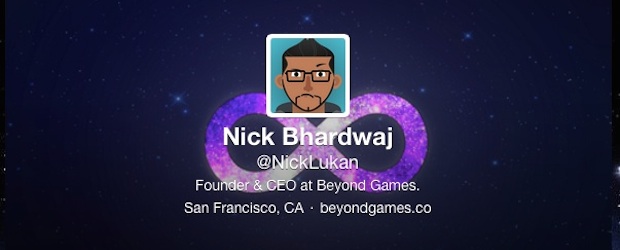 Today we talk to the person who was the top bidder and won that opportunity. Joining us on the Stickyz hotline was 25-year-old Silicon Valley entrepreneur Nick Bhardwaj. He paid 11, 700 dollars for the opportunity and we find out about Nick and exactly why he wanted to do this.
Today is the 1 year anniversary of the bombing at the Boston Marathon. We talk to Mike Sullivan who was there that day watching his daughter participate in the race. Luckily she was not injured but he shares with us his experiences that day. Mike is also the brother of local legend Steve "Sully" Sullivan and we also get a couple of good childhood stories about one of our favorite guys around.
In our special Top Ten Tuesday it is themed around the offensive tweet sent out by US Airlines. This is a list of the top tweets related the incident.
From Sporting Life Arkansas we talk to Jim Harris. He is on to talk about all sorts of things including Hog Baseball and we hear comments from Hugh Freeze and Andy Kennedy.
In our Zone Segment of the Day, Justin brings up the incredibly demanding diet he has agreed to go on as part of a sponsorship. Here we have an in depth discussion about apples while he crunches into one for your listening pleasure.
We will be back Wednesday and hang out with Wally Hall and we thank you for listening to The Zone from 10 to 1 with Justin and Pat!