3rd Voting Matchups for Winter Hotties Vs Summer Hotties
2/15/2010 10:52 AM
And let the games continue!!! Call in 501-433-1037 or 800-877-1037 to give us your vote. Here's today's matchups:
#3 Alicia Sacramone from USA, Silver in Gymnastics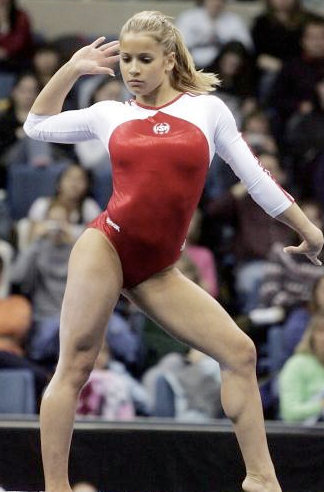 VS
#14 Kim Yu-Na from S. Korea, Figure Skater
#3 Kiira Corpi from Finland, Figure Skater
VS
#13 Doninque Dawes from USA, Gold Bronze 2x Gymnastics
#4 Heather Mitts from USA, Gold 2x Soccer
VS
#13 Lindsey Jacobellis from USA, Silver Snowboarding
#4 Lindsey Vonn from USA, Alpine Skiing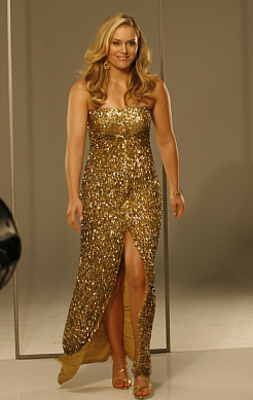 VS
#13 Francesca Piccinini from Italy, Volleyball
Jeff Taylor's picks for today. In race #1, we have the 8 horse, SKYLINE HIGH. In race # 2, it's the 1 horse, WORTH THE BOTHER. In the feature, the 1 horse, KITTY'S TURN and the longshot is in the 5th race, #5 HIGHBROW HONEY.