ATHLETE TURNED MUSICIAN BRACKET WINNERS, USA BEATS ALGERIA
6/23/2010 1:41 PM
Great day in The Zone! We're making out way thru our Athlete's who think they're musicians bracket. Here's who you voted on to advance today: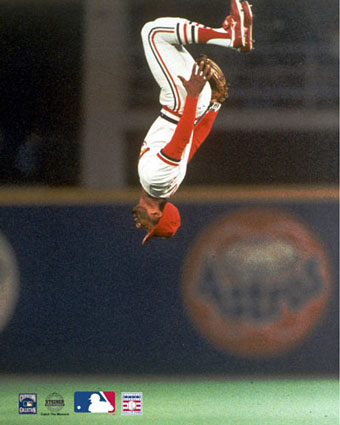 USA all the way my friends! ! to nil.....take that Algeria. You messin' with the best when you tangle with the US. I hope our last vistory send shivers down the spines of Germany, Ghana and Serbia because the US is on a roll this world hasn't seen since Napoleaon wiped out half of the known world. Everyone is put on notice we're winning it all!
Thanks to Pete Laven fro the Travs and Brian Davis for stoppping in The Zone. Fekix Jones will be autographing at tomorrow's Travs game from 7:15 to 8:15. Plus some auction items. The Travs are tied for 1st place!!!!! Yesssssssss
Keep on the lookout for a replay of last night's "The Two Escobars". A great doc explaining the the twisted past of Columbia's Pablo Escobar, soccer player Andres Escobar and Columbia's relationship with its soccer team. A must watch.
Tomorrow Portland Trailblazers scout Doc Martin at !0:15 to talk NBA draft and thelast matchups of Athlete Wanna Be Musician Bracket...Kobe vs Roy Jones Jr and Walter McCarty vs our own Reggie Swinton. Call in and vote