A VERY "FRIEND" LY SHOW TODAY
8/20/2010 2:00 PM
More guests that you could shake a stick at today in the Zone. We pimped CARTI's Ride that is happening this weekend. Also in studio for Pat-
Christina Lecuyer...she was a joy as always! Although we are looking forward to having Pat back on Monday-she will also be joining us next week for a great announcement.
The goofiest and most unplanned part of the day came from the gang at UALR. Check the interview after the click.
Did you know there is a hockey player named Steve Shields?

Their Steve Shields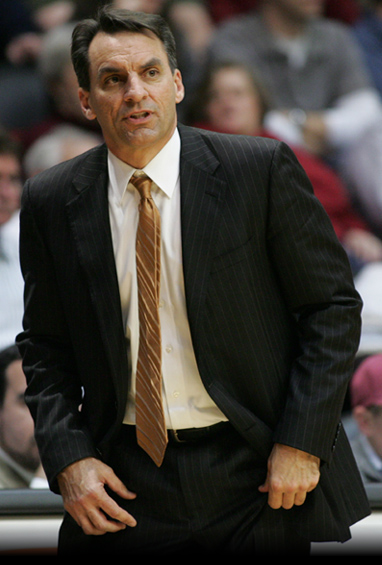 Our Steve Shields
I am guessing there is no relation. The NOSE...KNOWS. You know?
But I bet our man is waaaaaay funnier.
Steve Shields called in to talk about his 2010-11 schedule with the help of Big Joe Kleine and basketball ops superstar (and Trojan gimp) Chris Lowry.
Also Suzon came in from Sticky Fingers/Rev Room and we gave away some tickets to Saturday's show by Charlie Robison. Amazing performer. Also-thanks to Jason Pederson for hanging in the studio and Chris Bahn calling in about what's happening on the hill! Tune in Monday for the big press conference live from War Memorial Stadium as we get ready for this year's First Security Bank Kickoff Classic.